Fytalis, your vitality partner
If your ability to move freely is no longer self-evident and you start experiencing discomfort, you will find limitations in your daily life. Eventually this will affect your mood. This is something that Fytalis is able to address. At our center for physical therapy, manual therapy and rehabilitation, you can rely on the services of our professionals in order to help you regain your vitality.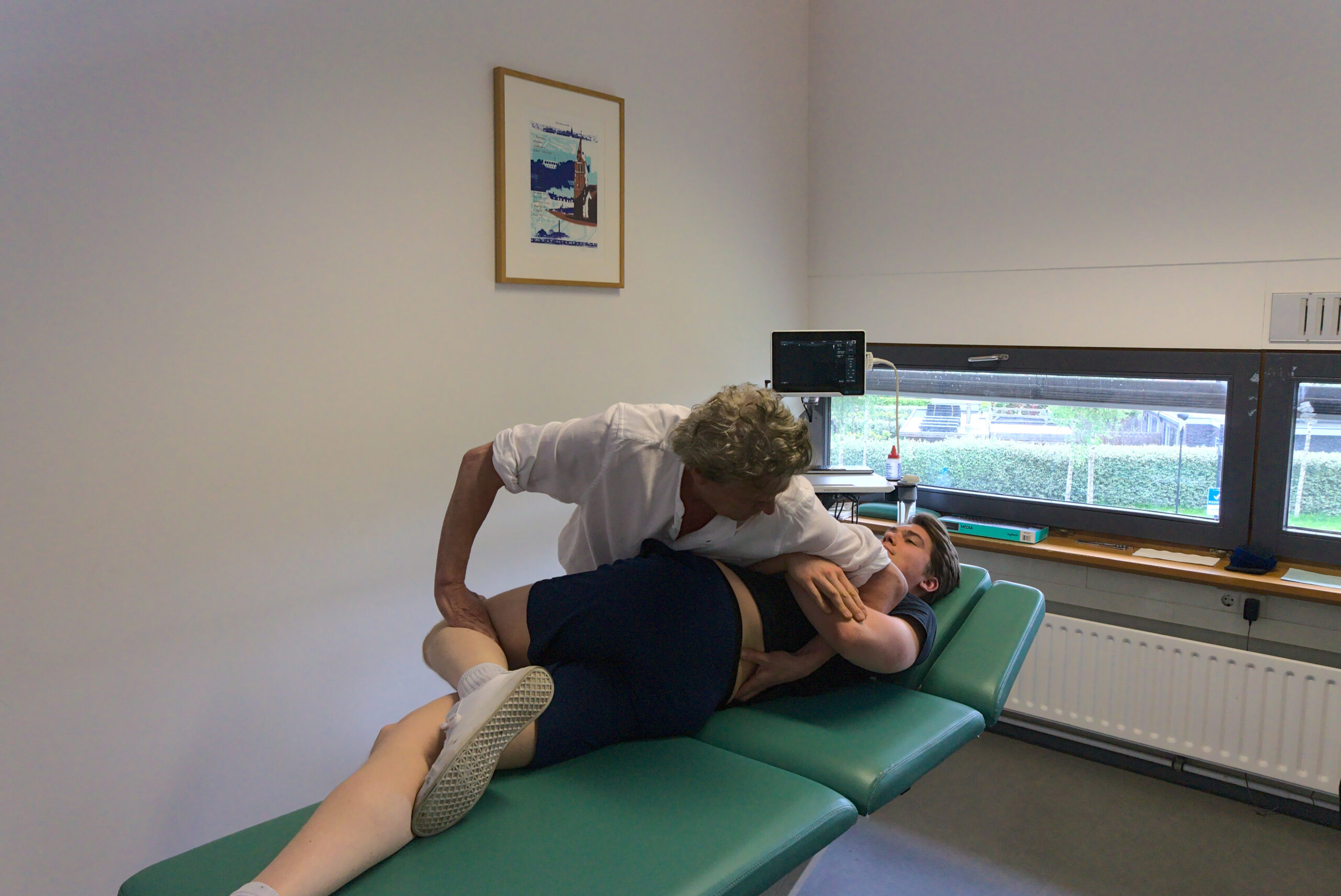 Fytalis, your vitality partner
Quality of care
Fytalis guarantees commitment, personal guidance and the highest possible standard of care. Our physiotherapists also provide treatment in the evenings and, if necessary, at your home. We closely monitor ongoing developments. With the newest therapeutic methods we will assist you to get back on track.
Chronic illnesses
Do you suffer from a chronic illness or disease such as Parkinson's or diabetes? With special training programs, we safeguard the quality of life for a longer period.
Rehabilitation after corona
Have you had ( symptoms of ) the corona virus? We will gladly help you with your full recovery. Our (sports) physiotherapist Timon van Ginkel is specialized in the rehabilitation of ex-corona patients. Call us for an appointment.
Preventive training
Visit our fitness center to work on your vitality in a preventive way: a great method to avoid pain and aches. We provide you with proper advice and practical tips from our sports physiotherapist to work on your vitality in a preventive way.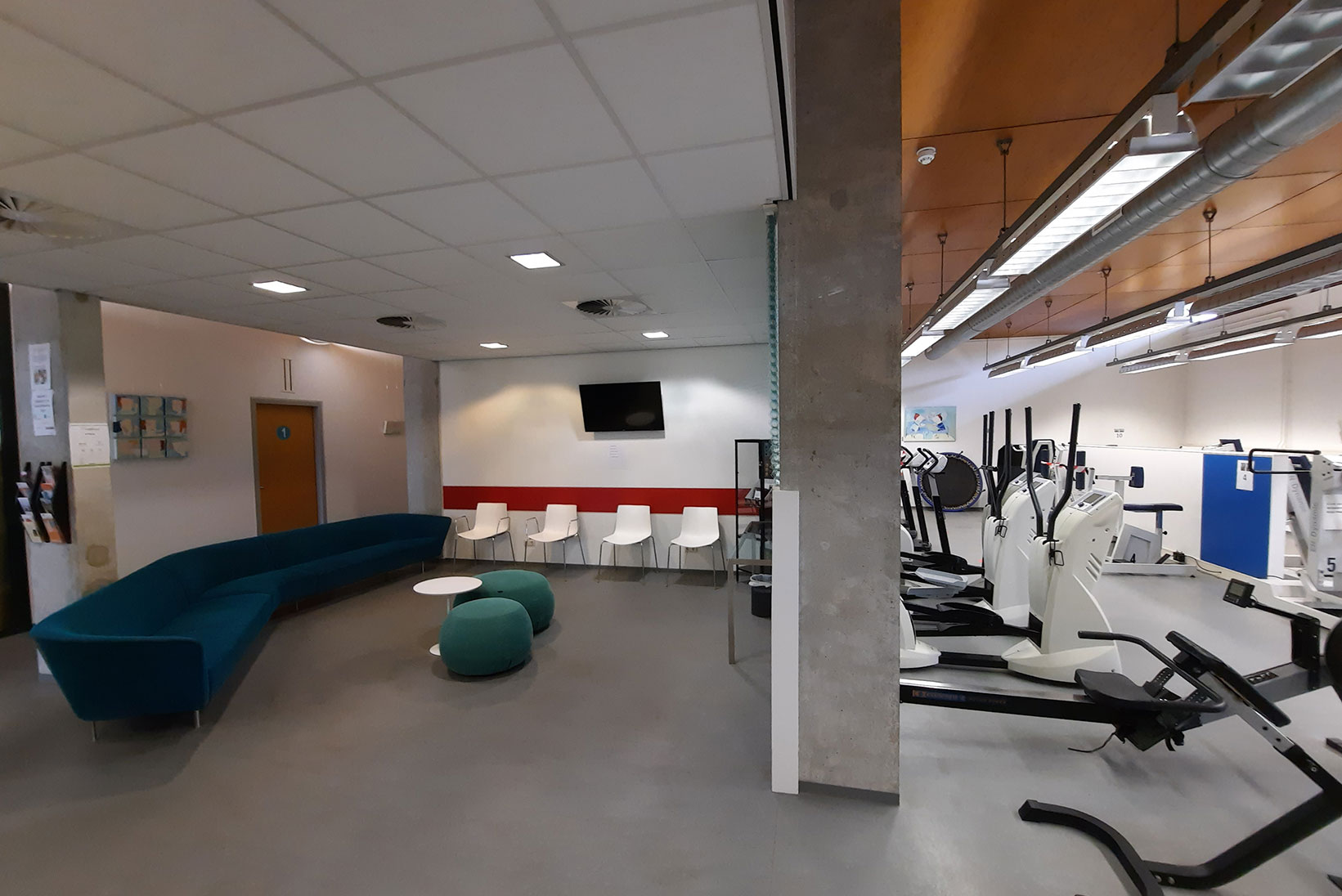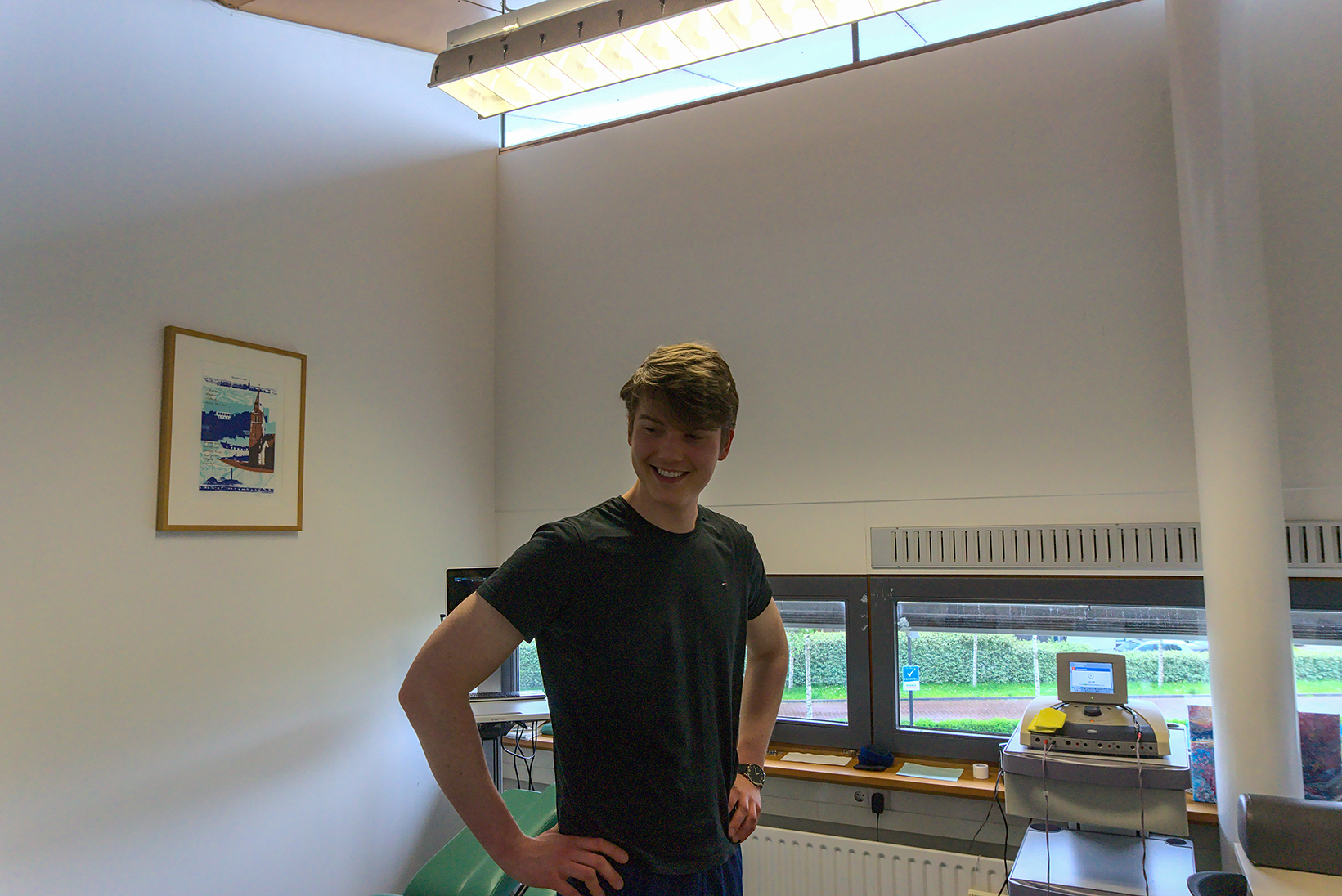 Medical Center Kortenoord
Fytalis is located on the top floor of Medisch Centrum Kortenoord in Wageningen. We work together with a large team of various professional paramedics. This allows us to provide an even better solution to your health problems. We kindly ask you to wear a mouth mask.
Address
Medisch Centrum Kortenoord
(2e floor)
Binnenhaven 69G




• Treatments
• Rehabilitation
• Care Programs
• (Medical) Fitness
Medisch Centrum Kortenoord
(2nd floor)
Binnenhaven 69G 6709 PD
Wageningen