Therapies on the way to vitality
Personalized assistance, optimal care
Fytalis has a range of therapies that can help you regain your health and vitality. We guarantee involvement, personal guidance and optimal quality of care. Your therapy consists of a combination of massage, manual treatments, exercises and training in our exercise room.
Collaboration 
Fytalis works with (inter)national guidelines and protocols: treatment methods that have been extensively tested. In this way, the communication with hospitals, general practitioners and other therapists is as clear and efficient as possible. The diversity and professionalism of the staff make the treatments direct, effective and transparent.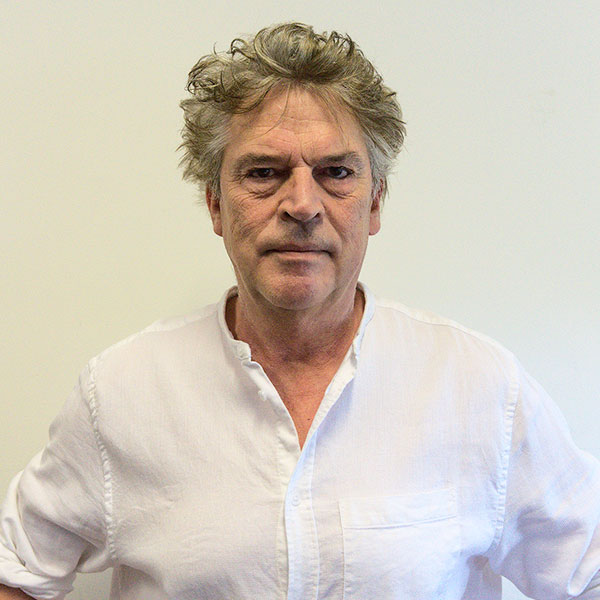 Director Fytalis
Physiotherapist
Manual therapist 
Ultrasound 
Researcher 
Advisor Knowledge for Primary Healthcare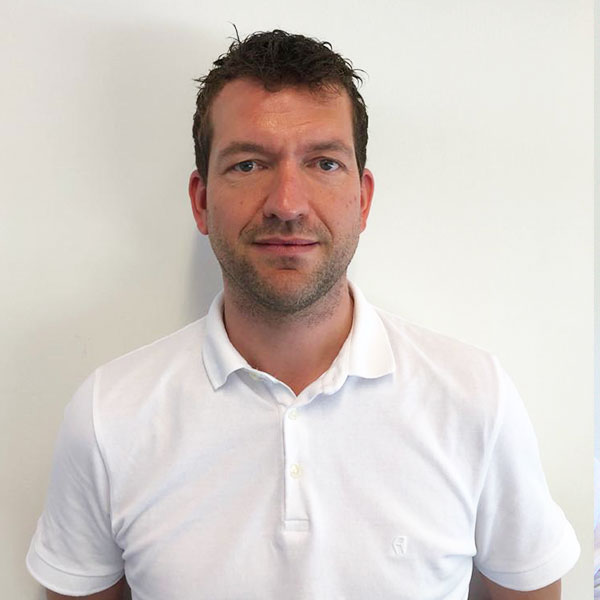 (Sport) Physiotherapist 
Internship supervisor
COPD & Asthma,
BPDD (dizziness),
CVRM (heart disease)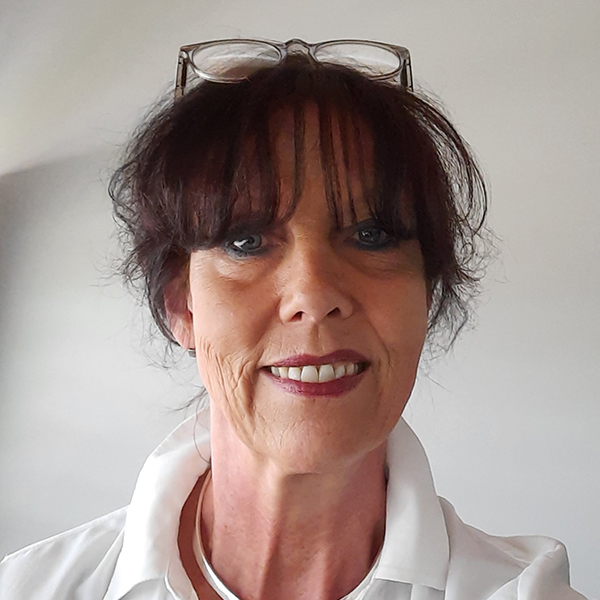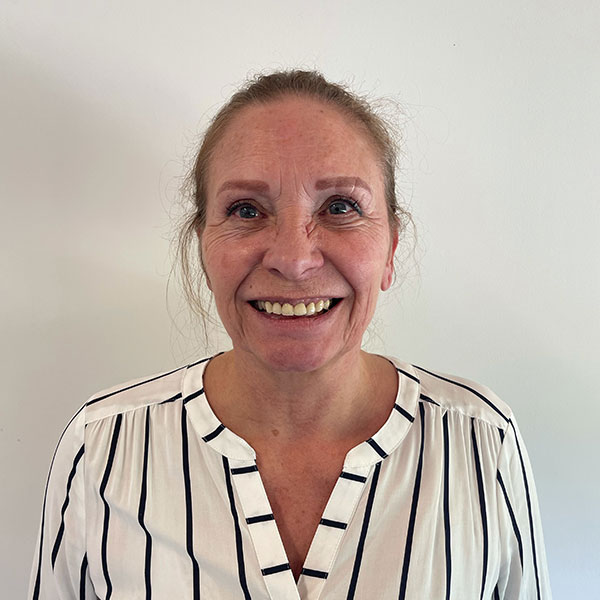 • Treatments
• Rehabilitation
• Care Programs
• (Medical) Fitness
Medisch Centrum Kortenoord
(2nd floor)
Binnenhaven 69G 6709 PD
Wageningen