Oncological rehabilitation
Regaining your vital fitness after cancer
Feeling exhausted after cancer?
A disease like cancer has a major impact. The intensive treatments may have taken a toll on you. Do you feel exhausted at times and do you feel unsure how to start distributing your energy properly?
Vital fitness
During and after your treatment, Fytalis offers you the opportunity to rebuild your vital fitness, physically, mentally and socially. You will receive individual guidance and tailored advice.
Statera, working on recovery
In 2019, a pilot program called Statera was launched. Several therapists work within Kortenoord Medical Center who together help you with your rehabilitation after and during the hospital process. Read more about Statera in the brochure.
Reimbursement
Your health insurance company will reimburse you for all or part of your treatment. For more information and rates please contact us.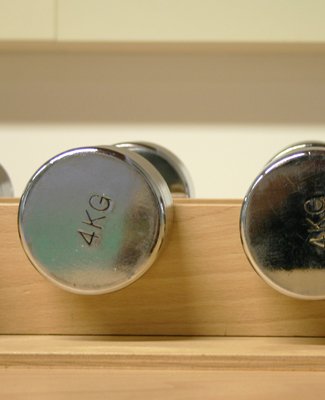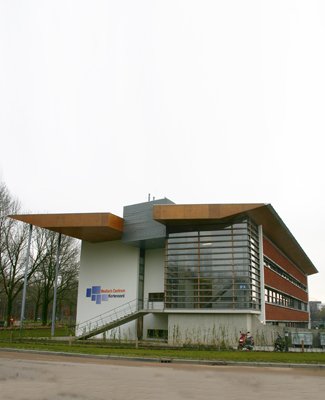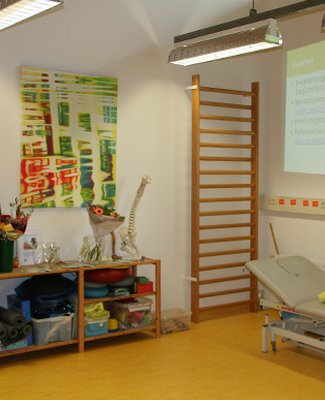 • Treatments
• Rehabilitation
• Care Programs
• (Medical) Fitness
Medisch Centrum Kortenoord
(2nd floor)
Binnenhaven 69G 6709 PD
Wageningen