What is sports physiotherapy?
Sports physiotherapy is intended to recover and/or prevent injuries in sports. The sports physiotherapist comprehends what happens in sports and helps you to improve your sports performance.
Sport related injuries
You can consult a sports physiotherapist if you have suffered an injury during your sport, whether recreational or professional. You can also consult the sports physiotherapist if you want advice for your training.
Improving quality of life with chronic illness
Do you have a chronic disease and do you wish to improve your quality of life through (more) exercise and sport? This too is possible. The sport physiotherapist will help you to find a suitable sport and will advise you about the intensity and frequency you can start with. Even if you have not been active for a long time for various reasons, the sport physiotherapist will help you to start moving again actively and with motivation.
The treatment
At the first consultation, the sport physiotherapist will discuss your symptoms and/or goals. An examination will follow to get the best possible picture of your physical situation. On the basis of the findings, we will draw up a treatment plan in consultation with you.
Exercise therapy and advice
The sport physiotherapist mainly uses exercise therapy. In addition, you will be given exercises and/or advice to be active at home.
be active at home. The sport physiotherapist also gives advice to improve your performance and to prevent complaints in the future. At Fytalis, ultrasound is also an important part of the sports physiotherapeutic approach.
Reimbursement
For reimbursement of the treatment (s) the same conditions apply as for regular physiotherapy. To be eligible for reimbursement, it is necessary that you have supplementary insurance with your health insurer.
You can find more information about reimbursement here.
If you have any questions about your insurance, we recommend that you contact your health insurer.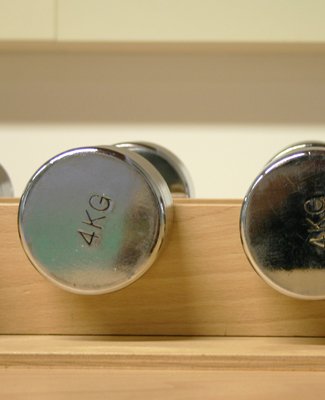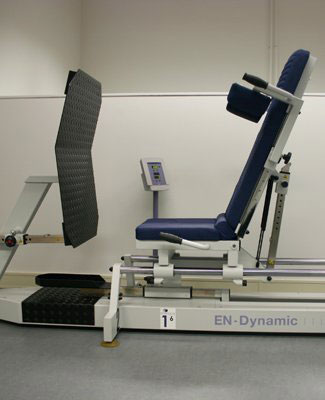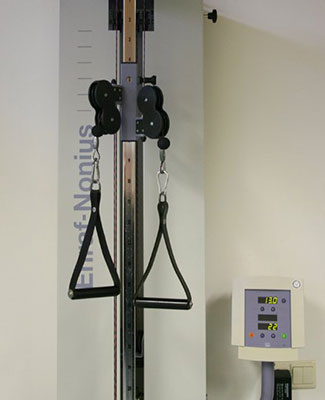 • Treatments
• Rehabilitation
• Care Programs
• (Medical) Fitness
Medisch Centrum Kortenoord
(2nd floor)
Binnenhaven 69G 6709 PD
Wageningen