Working together on recovery
To make an appointment, please leave your contact information or call us at 0317-420 552. You can also make an appointment at the front desk.
Please note! We will charge you for appointments that are not cancelled 24 hours in advance. Cancellations can also be made by voicemail or e-mail.
Newsletter request
You can also use this contact form to subscribe to our newsletter.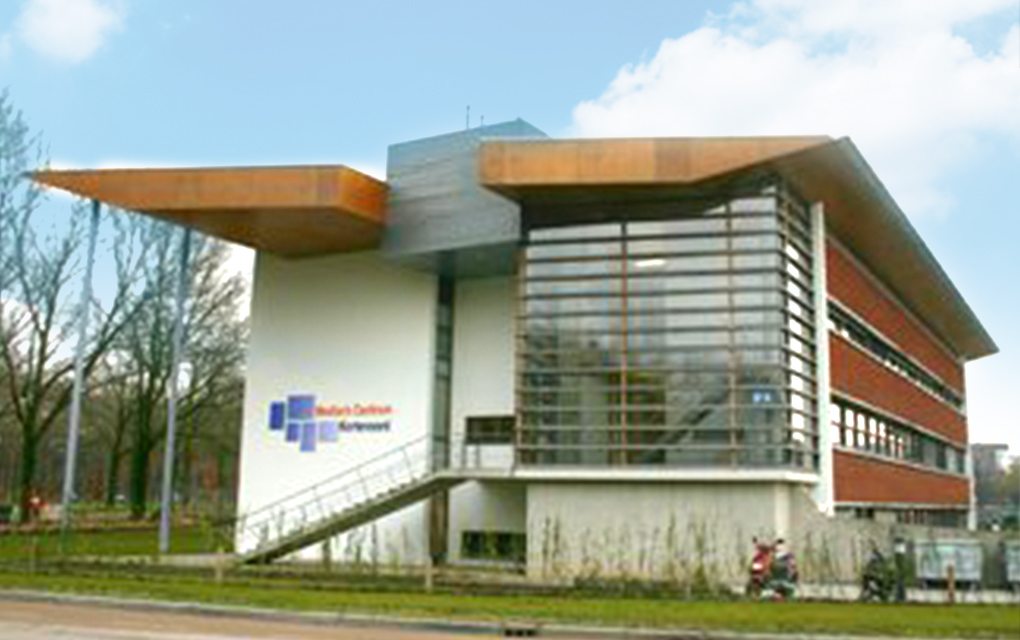 • Treatments
• Rehabilitation
• Care Programs
• (Medical) Fitness
Medisch Centrum Kortenoord
(2nd floor)
Binnenhaven 69G 6709 PD
Wageningen